For many Harry Potter fans the opening of Harry Potter World at Warner Brothers Studio was a dream come true.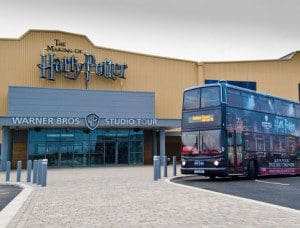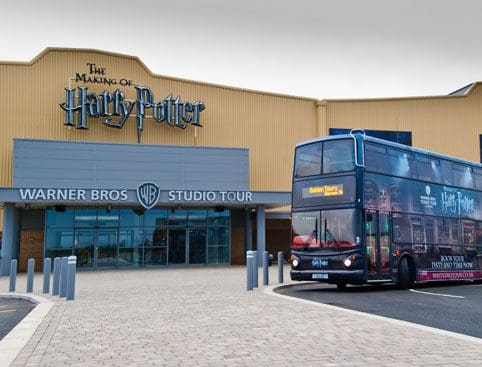 We've been enchanted for over a decade by the lives of Harry, Hermione and Ron, and now Warner Bros have provided us with the opportunity to walk in their shoes.
As well as venturing behind the scenes in the actual studios where the filming occured including the great hall at Hogwarts, you will get the chance to see the detailed costumes, props and anamatronics that brought the books to life and made Harry Potter the most successful film series of all time. To complete your day why not try a butter beer, take a ride on a broomstick or in the Weasley's car? pictures are available at a price and make a wonderful momento of a special experience.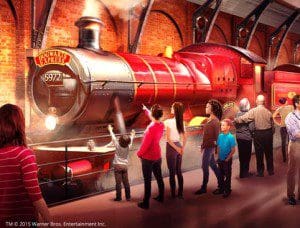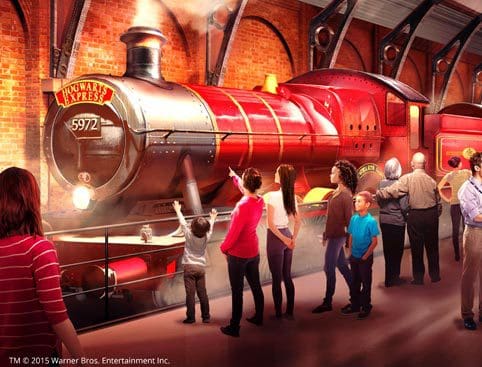 Especially for Christmas Warner Bros have introduced the perfect present for all Potter fans. Their special gift ticket package includes one of the five character wands (from a choice of Harry Potter, Ron Weasley, Hermione Granger, Professor Dumbledore or Lord Voldemort) and a personalised gift ticket scroll which can be redeemed for entry to the tour. The collectable replica wands are based on those used by the cast in the most successful film series of all time and are delivered in an exclusive Studio Tour presentation box. For more information please refer to the site.
Warner Bros. Studio Tour London – The Making of Harry Potter is located 20 miles North-West of London and less than 3 miles from the M1 and M25 motorways. Regular public transport links serve the attraction and a shuttle bus service from Watford Junction train station is available.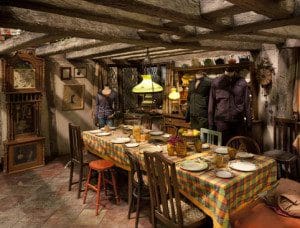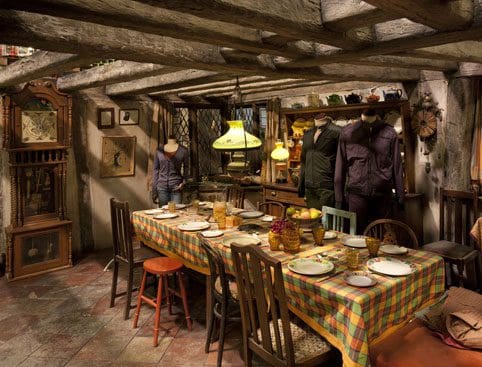 Tickets cannot be bought at the attaction, as they are only available for online advance purchase. Due to the interest in this attraction we would recommend ensuring you book well in advance, but further information can be found on their website.
Warner Bros. Studio Tour London is a unique and truly memorable day out that's suitable for all the family and visitors of all ages, if you're interested in booking or further information please click here.